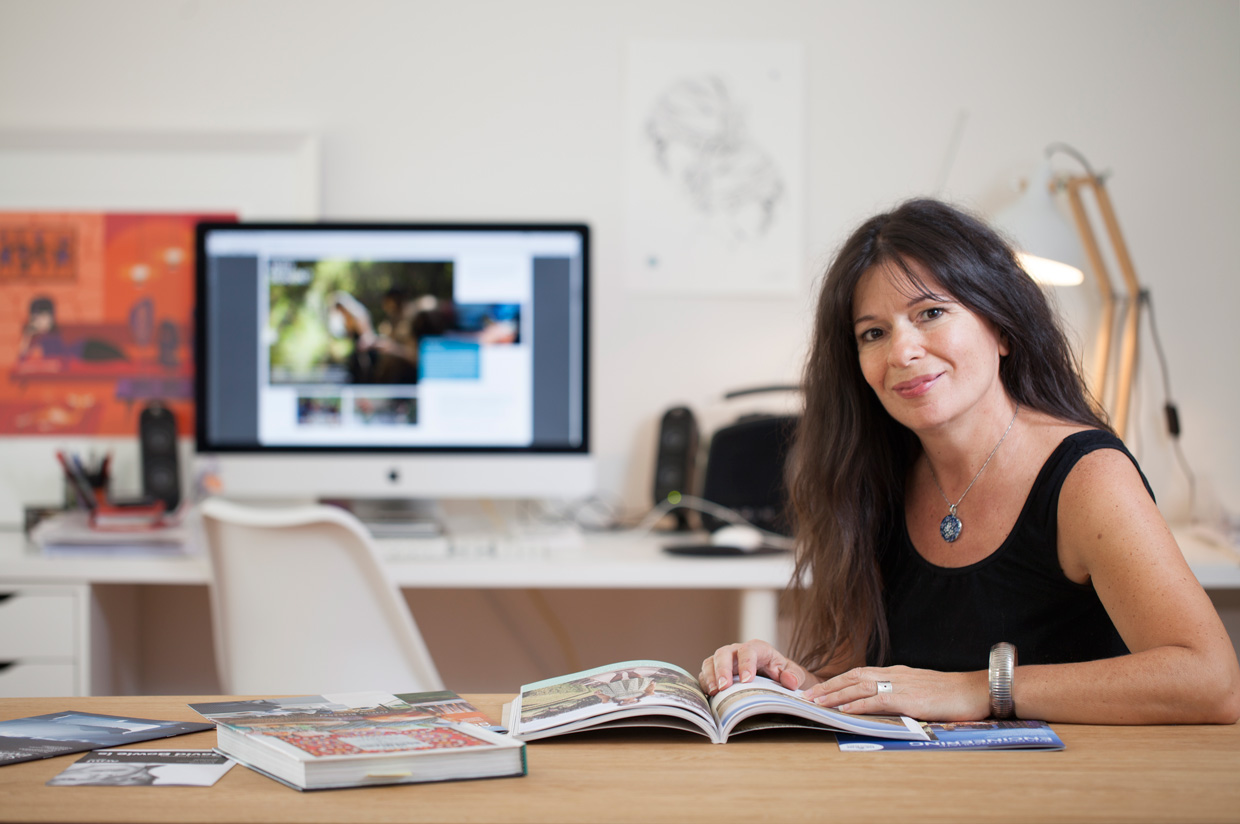 A little about me.
At the risk of giving away my age, this year I'm celebrating a quarter of a century working as a graphic designer. That's a big chunk of one's life without a career change, but I still love what I do and I wouldn't have it any other way.
I've worked in commercial environments, advertising agencies, as an in‑house designer in universities and corporate organisations, and in recent years working for myself from a home studio. My experience covers the full gamut of publication design and layout, from small brochures and flyers to course guides and annual reports.
I've also been fortunate enough to have the opportunity to mix my passion for photography with my publication layout work, with projects often calling for both skills.
Over the years I've met a lot of people in the industry, many of them good friends to this day, and through those relationships I have built a strong client base on word of mouth alone.
In my free time I enjoy cooking, photography, live music, travel, art galleries, nature and animals.